2018 Synapse Carbon Disc Dura-Ace
| | |
| --- | --- |
| Brand: | Cannondale |
| Availability: | Out of stock |
| Delivery time: | Item must be picked up in store. |
Are you prepared for the best bicycle with a 950G Frame and a Save Systembar?
This bicycle has endurance race geometry to help you find the perfect balance of all day riding and power.
The Save Micro-Suspension on this bicycle helps to engineer the harshness out of a choppy terrain.
The race level stiffness on this bicycle allows for an asymmetrical frame. You'll experience a sublime ride while on this best bicycle due to the lay down low power and any type of terrain you can go on. The sleek style of this bike will leave you hassle free and comfortable with reduced fatigue. If you're looking for a bike that will give you power, feel lightweight, and provide you with a long ride, then this is the best bicycle for your use.
Lightweight
Men's bike
Available in sizes 48, 51, 54, 56, 58, and 61
Technology Innovation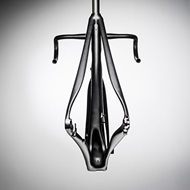 950G Frame
950G FrameWhen it's just not for the sake of saving grams - in other words, when it's combined with racey snap and sublime feel – there's just no substitute for light weight. 950 grams for a frame like this? Believe it.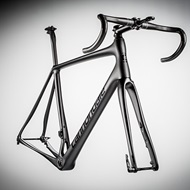 Race Level Stiffness
Race Level StiffnessAn asymmetrically designed frame and fork balance pedalling and disc loads to deliver World Tour sprinter level stiffness. Get ready to lay down power and rail corners like you wouldn't believe.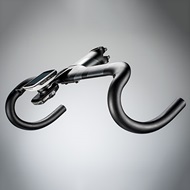 SAVE Systembar
SAVE SystembarSAVE SystemBar — ride-smoothing comfort and sleek, integrated style without the hassles of a one-piece design.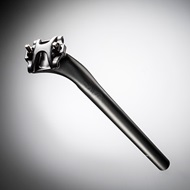 25.4mm SAVE Seatpost
Save PostThe 25.4mm SAVE post and integrated seat binder work with the rest of the SAVE system to enhance comfort and reduce fatigue.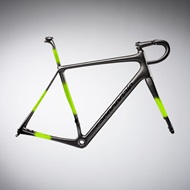 Save Micro-Suspension
Save Micro-SuspensionEngineered to tune the harshness out of choppy road surfaces, and tune you in to what's happening at your tires' contact patches, so that you can concentrate on the important stuff – like nailing the right line or beating the sun home.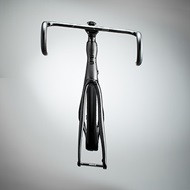 Endurance Race Geometry
Endurance Race GeometryEndurance Race Geometry strikes the perfect performance balance between full race aggression and the relaxed upright comfort of other "endurance" rigs.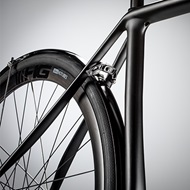 Full Fender Compatibility
Fender UpHidden mounts and a removable seat stay bridge ensure that the Synapse is fully fender-ready for long days with no spray.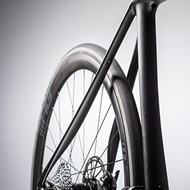 Room for 32mm Tires
Room For 32Embrace the backroads, the rough roads, the highways and the byways. With room in the front and rear for tires as big as 32mm (measured/actual) and SAVE Micro-Suspension, Synapse is ready for any road, anywhere.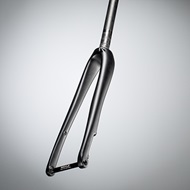 Thru Axles
Thru AxlesThru-axles front and rear might seem like cost-of-entry these days, but often they're overkill. But ride this bike like it's intended to be ridden and overkill, they ain't.