Posted on
By The Noble Cyclist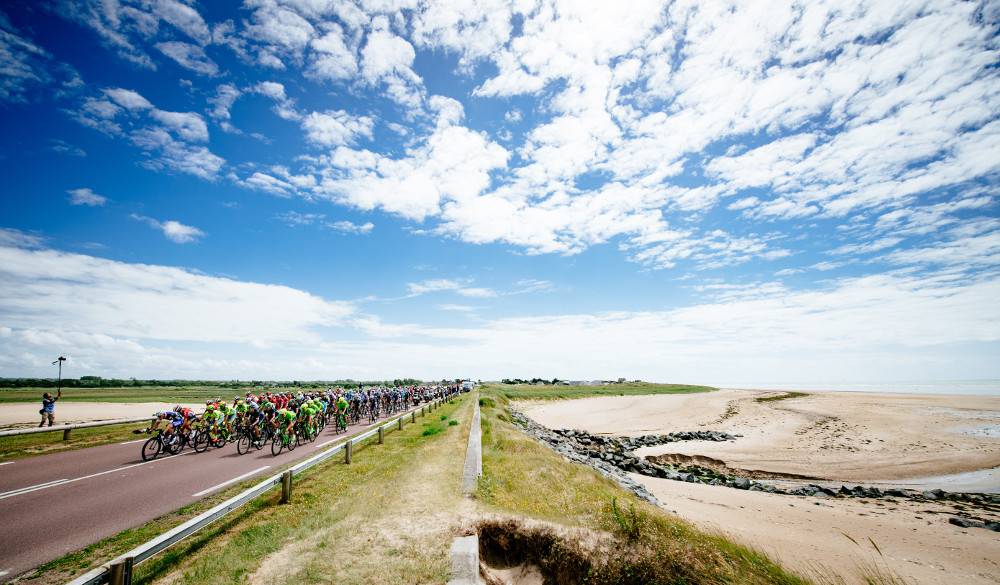 The biking events that should definitely be on your calendar.
There is an innate desire in all of humanity that stares each of us right in the eyes and says in a voice like that of Freddy Mercury, "I want to ride my bicycle." While riding your bike for training rides or to stay in shape is admirable in its own rights, the highlight of cycling is when a cyclist is able to take a weekend and go ride in a biking event with other cyclists. Be it a gran fondo, a stage race, a group ride, or any other kind of event, spending some time surrounded by other cyclists creates lasting memories and new friends. Here is a list of my favorite events in and around Utah County.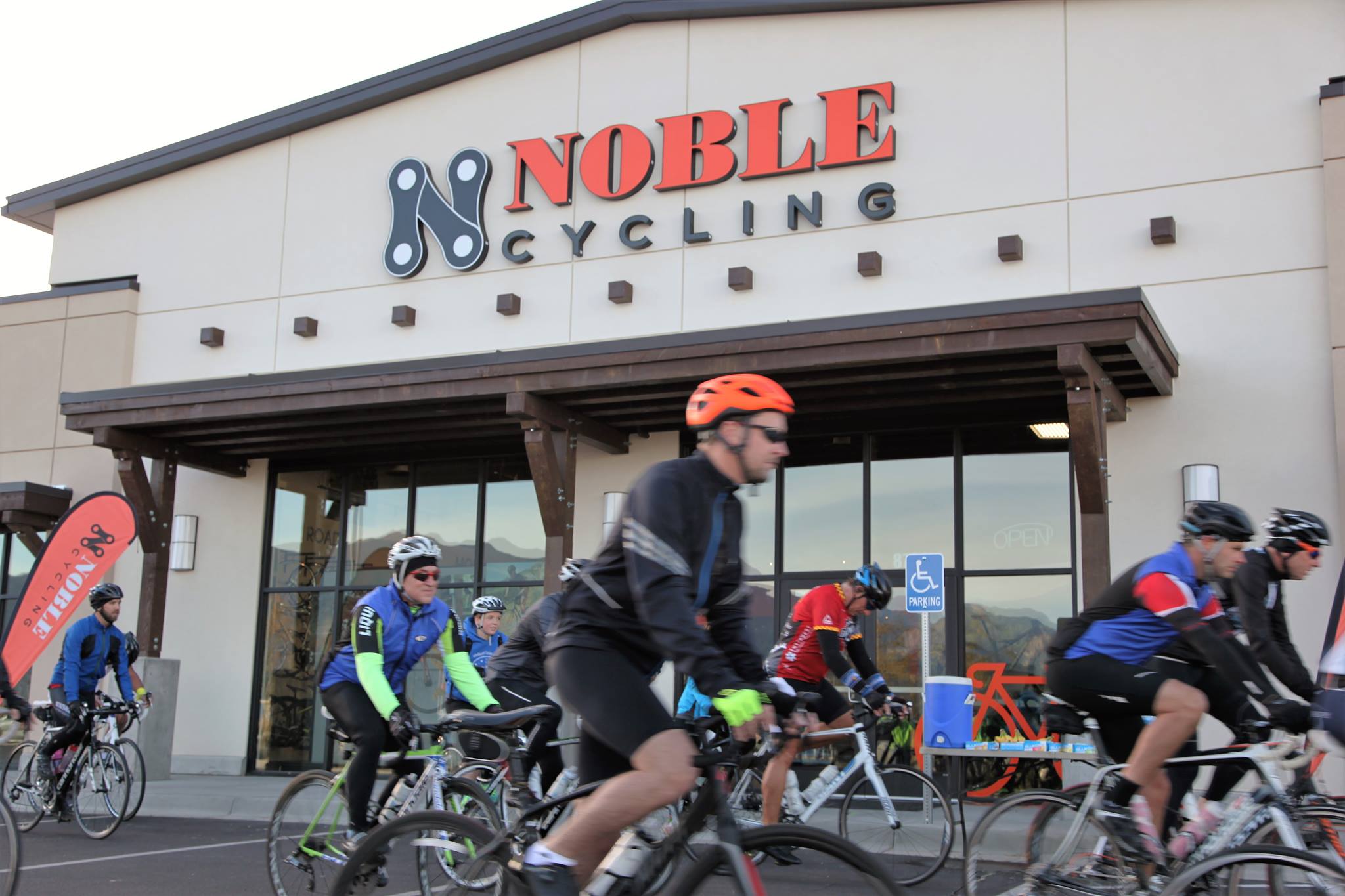 1. March 24, 2018- Noble Cycling Free 50 Mile Supported Road Ride, Spanish Fork, UT 
What is better than getting together with all of your buddies and the local bike shop for a nice 50-mile spring ride. If you have never been to a Noble Group Ride before the ride is sponsored by Noble Cycling and the shop provides hydration stations and nutritional stations along the route. Click here for more information.
2. April 14, 2018- Noble Cycling Mountain Bike Group Ride Moab day trip.
Noble Cycling is so much more than a bike shop. For this ride, there will be a charge of $20 per person because this ride will include a day trip to Moab. Here, Noble Cycling will provide nutrition, hydration, mechanic and guided rides. If you want to carpool with the Noble Cycling crew, the cost is $40 but the memories will be priceless. Click here for more information.
3. May 5, 2018 - Noble Cycling Free 80 Mile Supported Road Ride
This is another Noble Cycling Free Group ride. For this ride, Noble Cycling is leading a road ride up the #1 customer rated Hobble creek Dual Fork Route and also around West Mountain. Like most other rides, Noble Cycling is providing hydration stations and nutritional stations along the way so be sure to sign up on their Facebook page. Click here for more information.
4. June 2, 2018- Little Red Riding Hood Womens Only Ride, Cache Valley, UT. 25-100 Mile options. 
This event is unlike anything other bike race. The Friday night festivities are like the Tour de France and Mardi Gras planned a party together. There are costume contests, bubble machines, tutus, a live band, and some awesome vendor tents. The atmosphere is incredible and a very fun race for those ladies who might be intimidated by a huge cycling event.  For more information click here.
5. June 21-23, 2018 — Sa-Lo Stage Race, Salem UT, 
This is Utah County's very own stage race. The race takes place over 3 days and is composed of 4 stages: Stage 1: Crit; Stage 2: Time trial; Stage 3: Mountain stage (3 climbs); Stage 4: Road Stage. Each stage begins at the Salem Rec Center and is a ton of fun. Last year, 2 Noble Cycling employees were on the podium for their individual events. Click here for more information.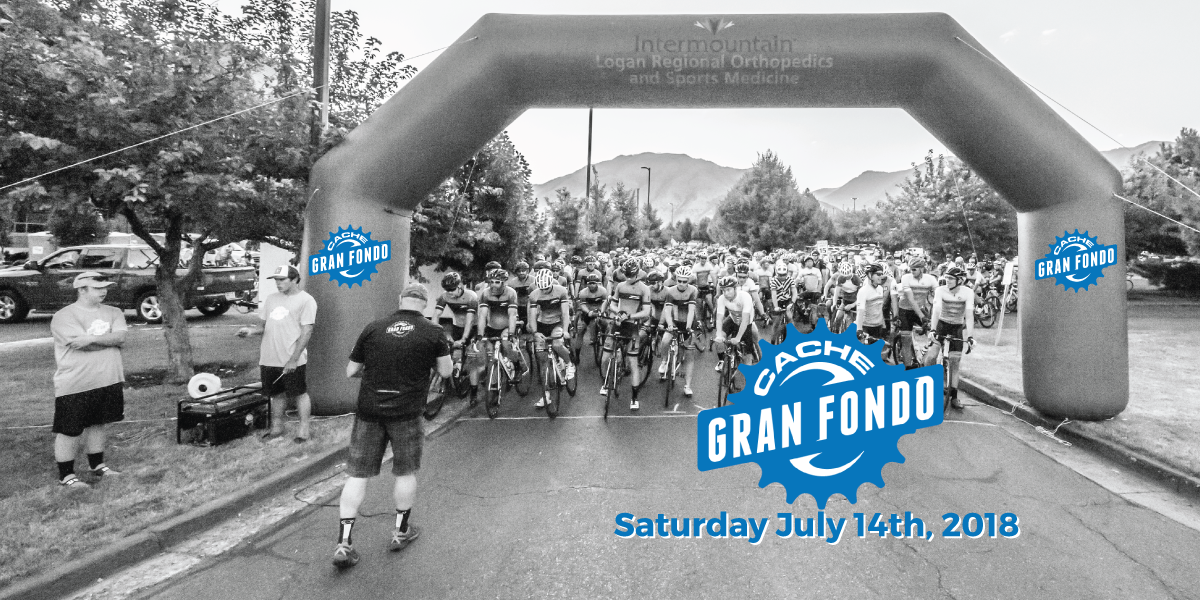 6. July 14, 2018 — Cache Gran Fondo, Logan, UT. 50, 70, or 100 Mile options. 
2018 marks the 7th annual Cache Gran Fondo. The Gran Fondo, meaning big ride in Italian,  concept incorporates riders of all abilities. Pre-ride light breakfast will be provided at start line with well-stocked food stations, support, and additional hydration spots for 2018. The 100 mile, 50 miles, and a new 70+ mile course follow a fun, flat scenic route through Northern and Cache Valley, UT with a challenging hill in each. The finish will be closed-off in downtown Logan with a party and fun festivities including rider gifts, many random prizes, and unique jerseys at or below retail. If you have never ridden in a bike event, this is a great way to become familiar with cycling events. Also, the jerseys are always really cool, and let's be honest; you always need a new jersey. Click here for more information.
7. July 14, 2018 — The Crusher in the Tushar, Beaver, UT. 70 Miles
This event includes 70  miles exploring Southern Utah's Tushar Mountains on a mix of dirt, gravel, and asphalt. Features 10,000+ of climbing traversing Utah's highest and most scenic roads. This event will test your determination and also your ability to sit for a week after the race.  Click here for more information.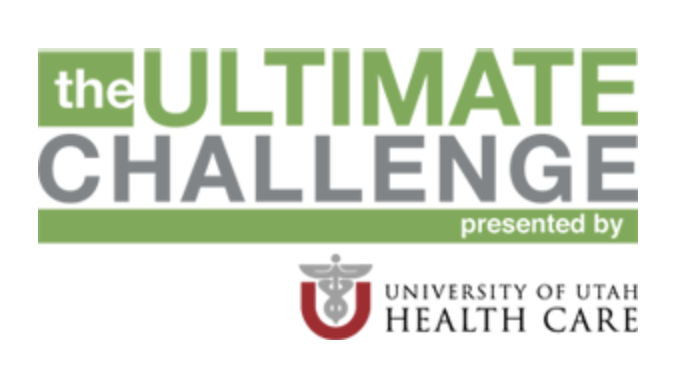 8. August 11, 2018 — The Ultimate Challenge Presented by University of Utah Health Care, Salt Lake City, UT.
A Gran Fondo event hosted by the Larry H. Miller Tour of Utah. Riders will follow the Tour of Utah's Queen Stage route before the pros start, with the same climbs and high altitude finish. This ride has earned the title of "America's Toughest One Day Cycling Adventure" and for this year will feature timing on the final climb up Little Cottonwood Canyon.  Click here for more info.
9. September 8, 2018 — Race the Rails, Ely, NV. 10-Mile for Mountain bikers; 25-Mile for Road Bikers.
Race the train in Ely! Fun for the whole family! Race a coal-fired steam engine that is over 100 years old. The event has courses to accommodate both road and mountain bike riders of all ages. Click here for more information.

10. September 8, 2018 — LOTOJA Classic Road Race, Logan, UT. 200 Miles
36th Annual, 1 day, 3 states, 200-plus mile road race from Logan, UT to Jackson Hole, WY. This race is not for the faint of heart. This is a tough race but cyclists keep coming back. Click here for more information.
11. September 21-22 Salt to Saint Salt Lake City, UT & St. George, UT. 400-Mile (Relay)
This event is a relay, although if you want to you could do it alone, that takes riders from Salt Lake City to St. George along US- 89. There are 24 legs averaging 17-miles per leg. Thequestiono remains not what your team can do for you, but what you can do for your team. Can you stay up all night and pedal through the elements? Click here for more info.
However, there are many other events to choose from so if a cycling event looks appealing to you be sure to check out the event tab on the Noble Cycling Facebook page, Here; or check out the Cycling Utah Event Calendar, Here. Either way you go, happy trails.