Posted on
By Spencer Felton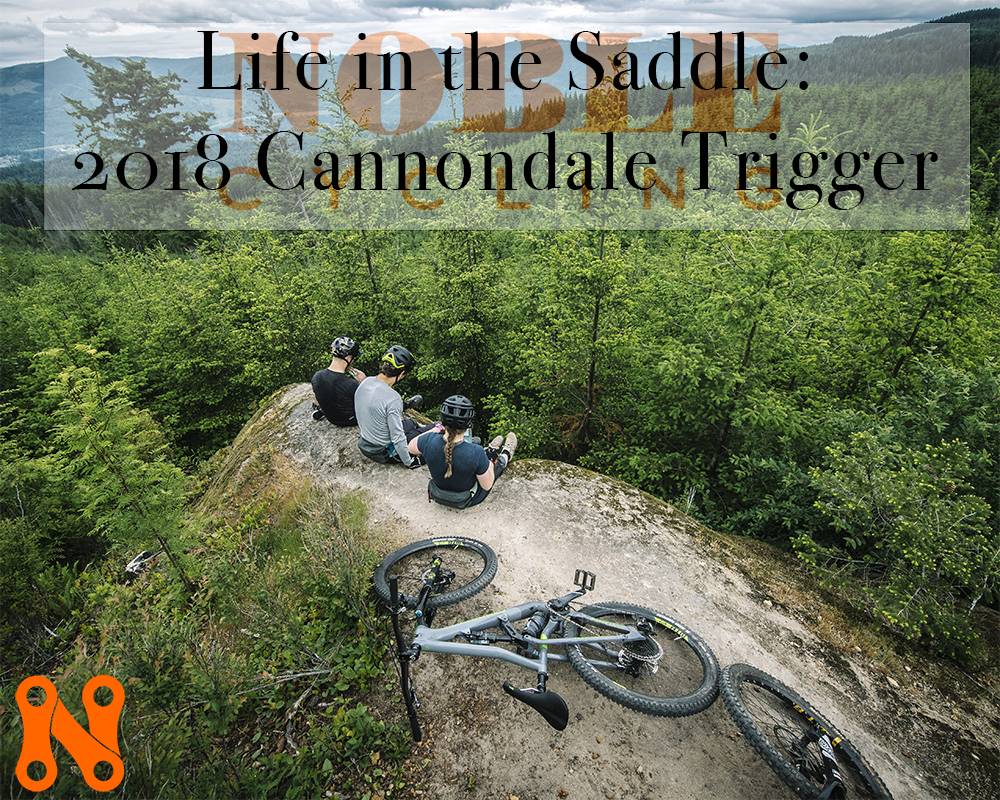 2018 was a HUGE model year for Cannondale. With the 2018 line-up Cannondale dropped the new Trigger with new geometry and lots of new options. Noble Cycling has a few 2018 Triggers for demo and rental which provided me the opportunity to give this bike a whirl because no one parties like a rental. For this review I was in the saddle of a 2018 Cannondale Trigger 3 size XL.
First off this bike looks great. The new lines and slack geometry are the first things to notice. The 2018 geometry was released mid-2017 but it was almost impossible to get these bikes in stock because of the demand, but you don't really care about that, do you. You just want to know how it rides.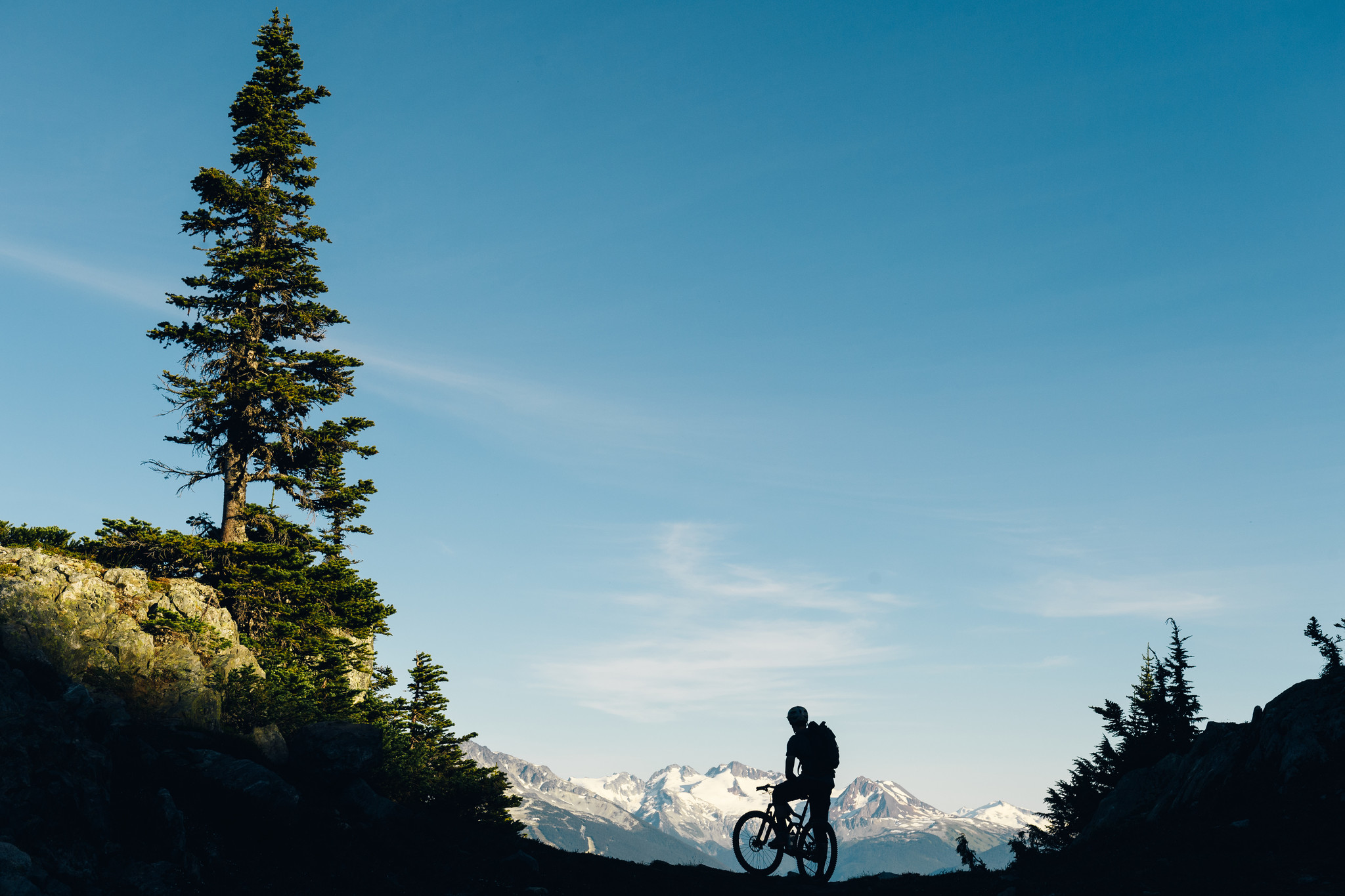 The short version is that the bike performed with the best of them. It provided me with a surety in the back and a slack geometry to do some climbing but focus mostly on the downhill side of things.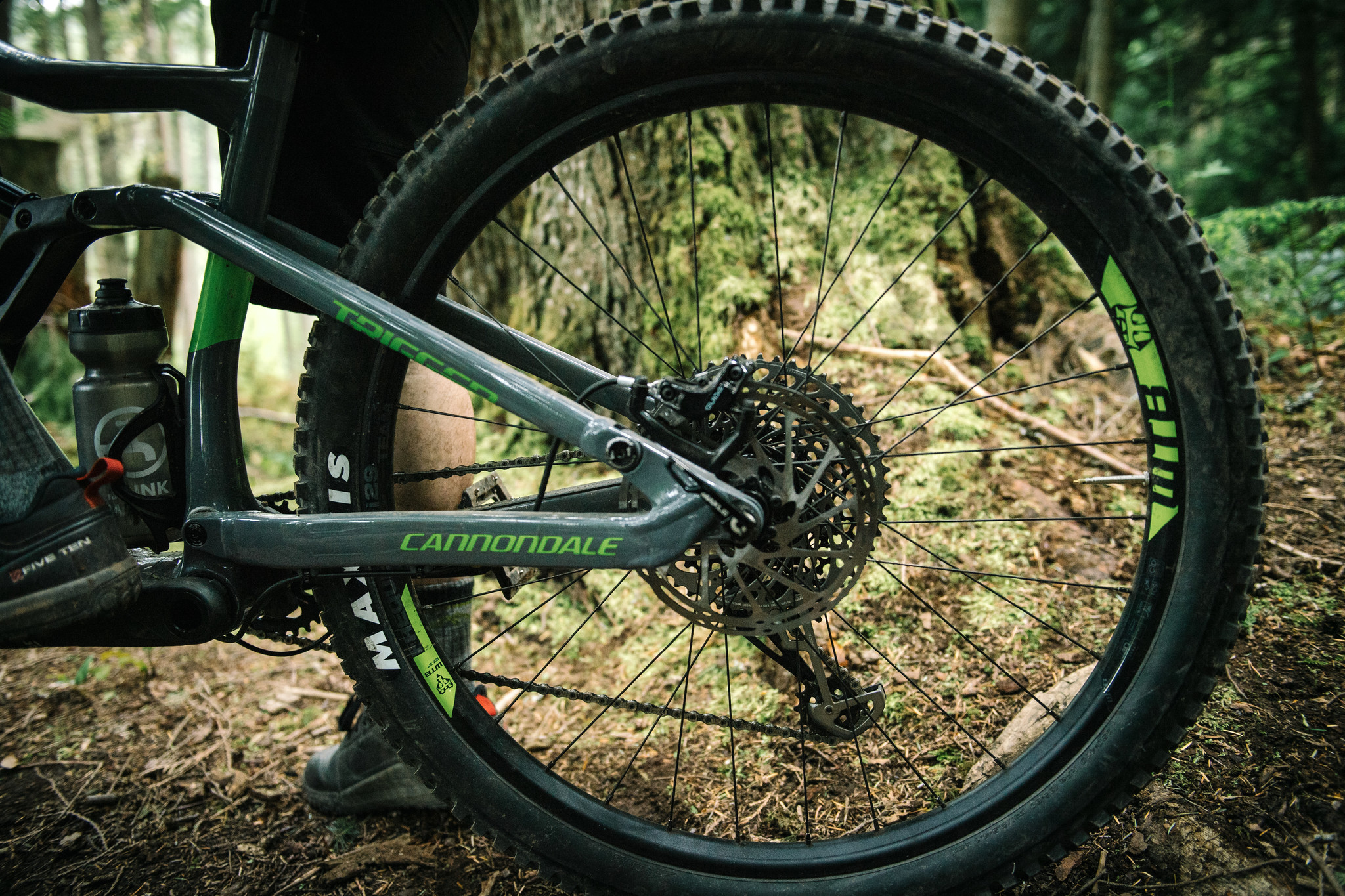 The longer version goes as follows. The bike market is currently saturated with 150mm/115mm enduro bikes from a whole lot of different companies. A majority of them have a similar slack geometry (which means that the angles are such that the front wheel is thrown out in front with the rider maintaining a cockpit farther behind the pars instead of right over top.) with some going for the most downhill approach and others fudging the line between downhill and cross country.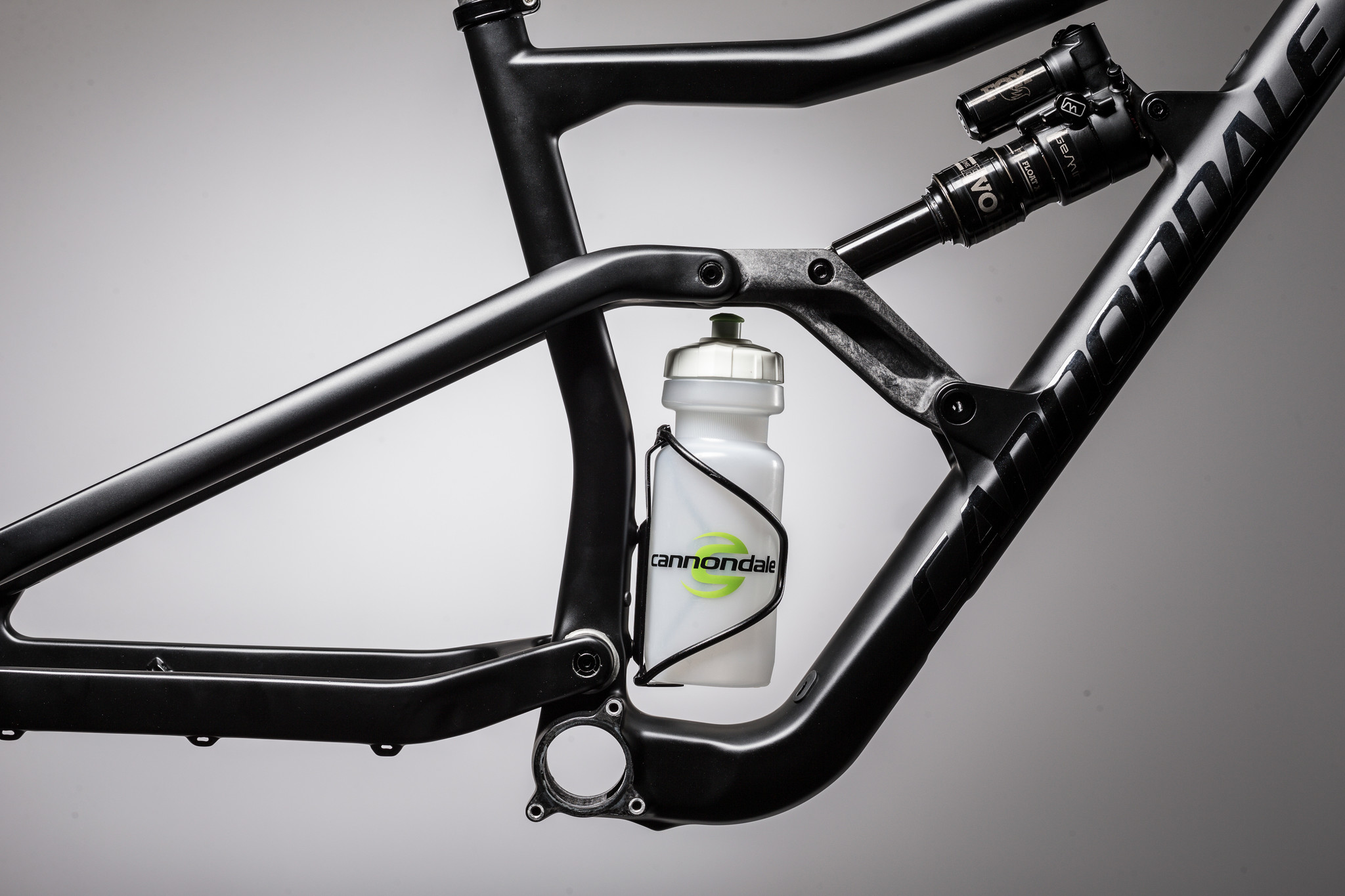 The trigger comes with a Fox 34 up front and a Fox Gemini in the rear to make sure to protect even the most delicate of riders' bum and bits.  When I gave the Trigger a whirl, the hustle and flow mode on rear shock was new to me. I was used to reaching down and turning the knob for lockout or wide open. However, the Trigger's rear suspension of Fox's Gemini 115mm provides the rider with an on the go adjustment on the handlebars. The hustle and flow mode stiffen of the rear suspension a bit and allow for the rider to maintain an efficient pedal stroke with still having the comfort of some rear suspension for bumps and roots and such. While the bar lever took a few times to figure out, the idea is ingenious. While riding the trigger, I could save time on some uphill climbs that would have otherwise resulted in a water break while I adjusted my suspension. This is a very nifty feature to come stock on the Trigger.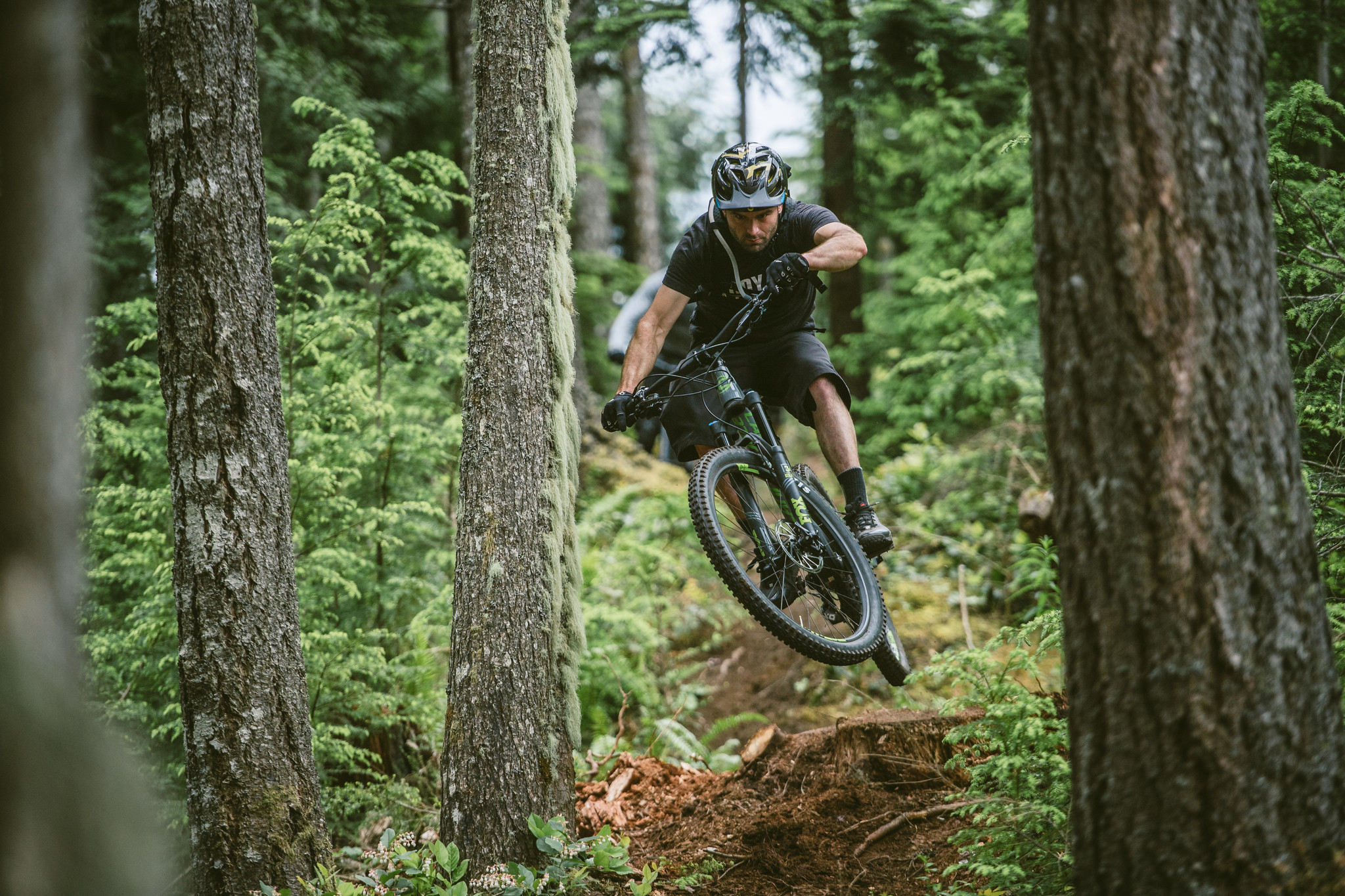 Additionally, the bike is a carbon and alloy construction. The frame itself is made from high impact carbon and the rear swingarm is made of lightweight alloy. The linkage is made of carbon and has the Cannondale specific thru axle to provide for a smoothe recovery time and time again. The bike weighs in close to 30lbs but feels light from the saddle for a bike of this caliber and capability. I have long been wary of carbon frames on mountain bikes, especially those of a downhill or enduro nature, but Cannondale's carbon/alloy mix was nice and rigid with minimal flexing from the frame. This lack of flexing allowed me to take some drops and corners that were a bit above my skill profile but it made it a lot of fun.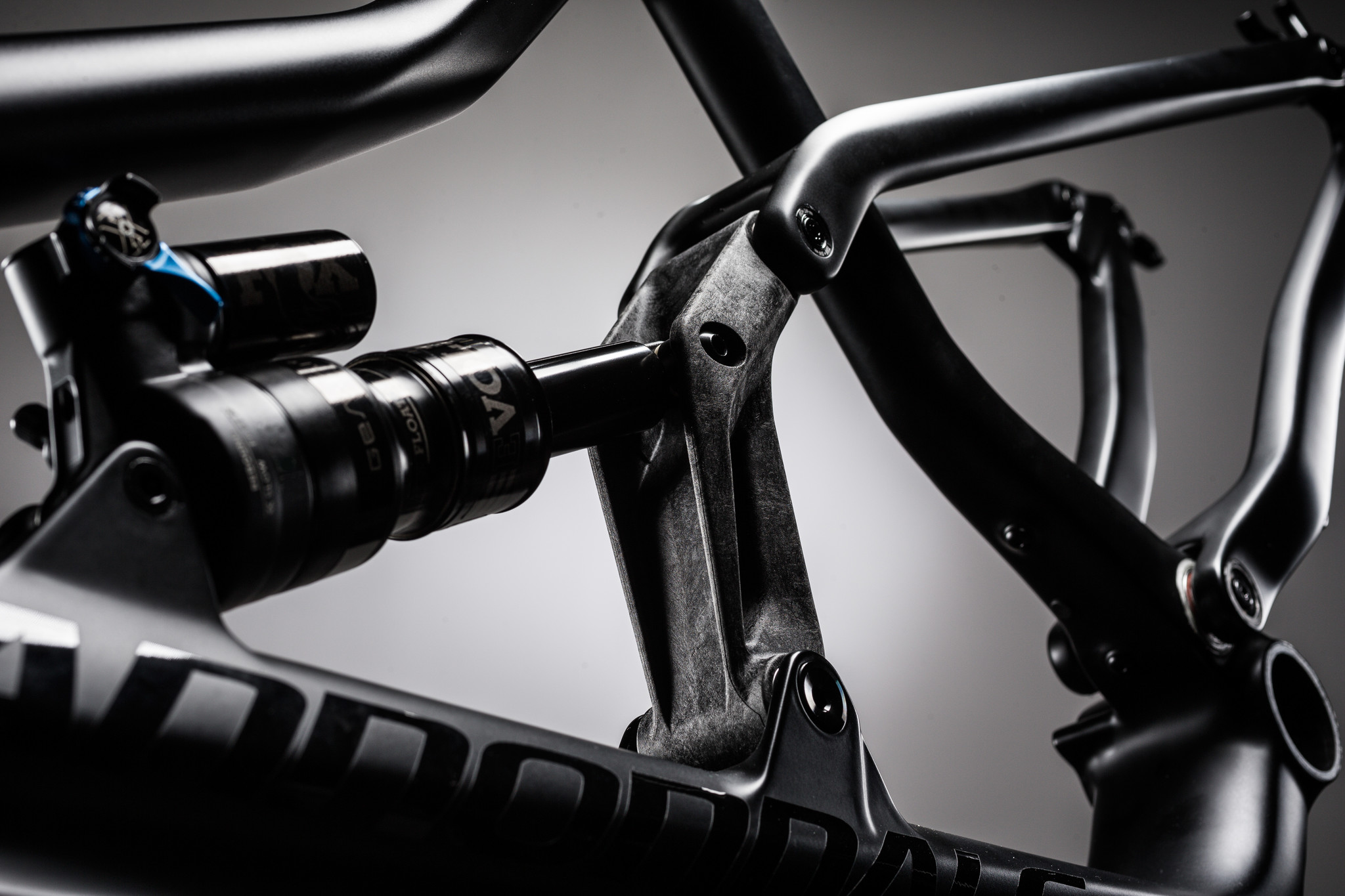 Cannondale advertised this bike as an All & All bike meaning that it can do everything, the one bike to have in your quiver. If you are looking for a great product with a lot of downhill capabilities and some climbing capability, look no further. The Cannondale Trigger is a great bike with great components and lots of fun to be had. It looks awesome and feels great. With the price sitting just around $4000, this is an enduro bike that your mother told you to worry about. It will take you out, show you a good time, and have you asking for more. Come in and try out the bike for a day rental and see what your mother warned you about.