Posted on
By Spencer Felton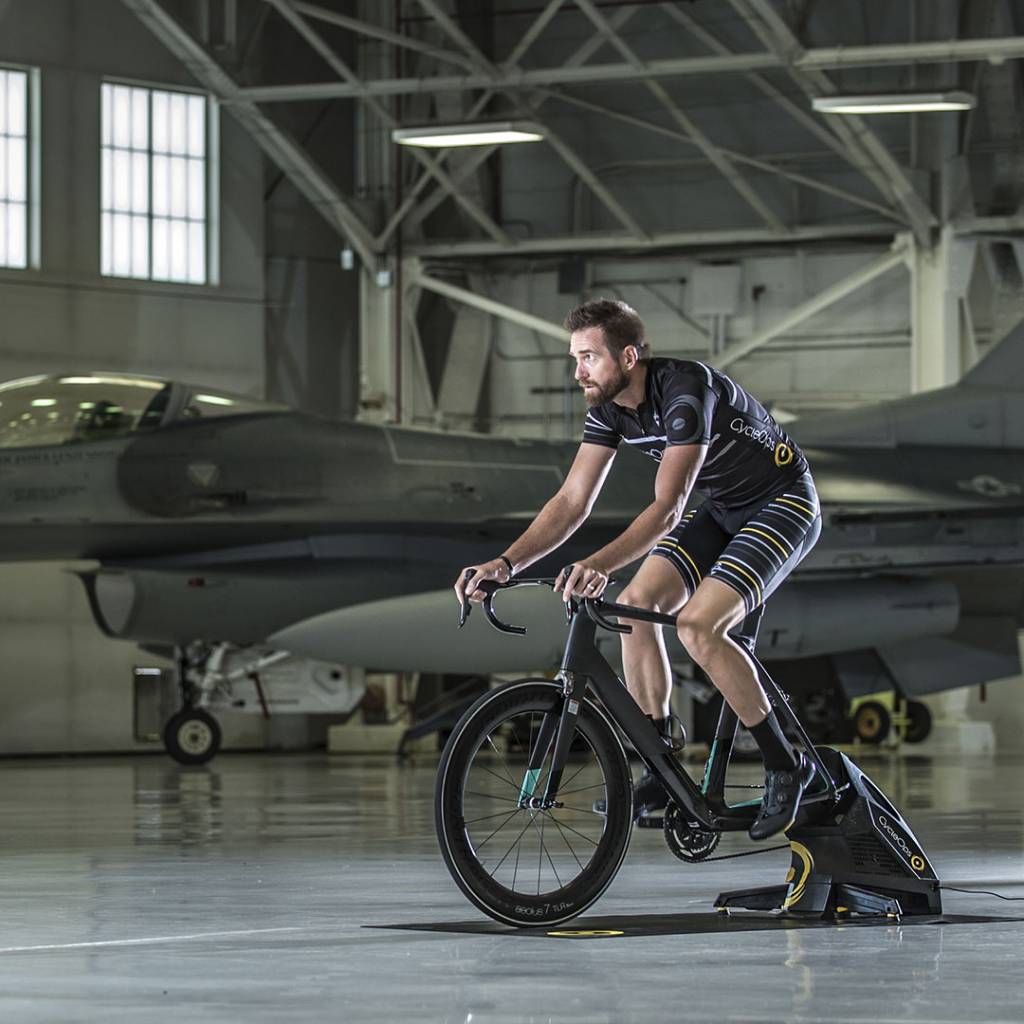 With days getting shorter and shorter, and the weather turning cold. Here are 5 ways to make
1.  Sign up for a spin class.  
Spin classes at your local gym provide a great way to push yourself and get a good work out in.  While spin classes typically focus on fitness and not so much on cycling strength they are still a great way to maintain your cycling fitness. There are a lot of great gyms around that offer group classes at convenient times throughout the day. Another benefit is that by taking a class with other cyclists, it will motivate you to push harder. Another possibility are the new online spin classes for those who might have a stationary bike at home or be members of a gym not offering a spin class. These online options will push you but the ultimate gauge of effort is you. You control your workout.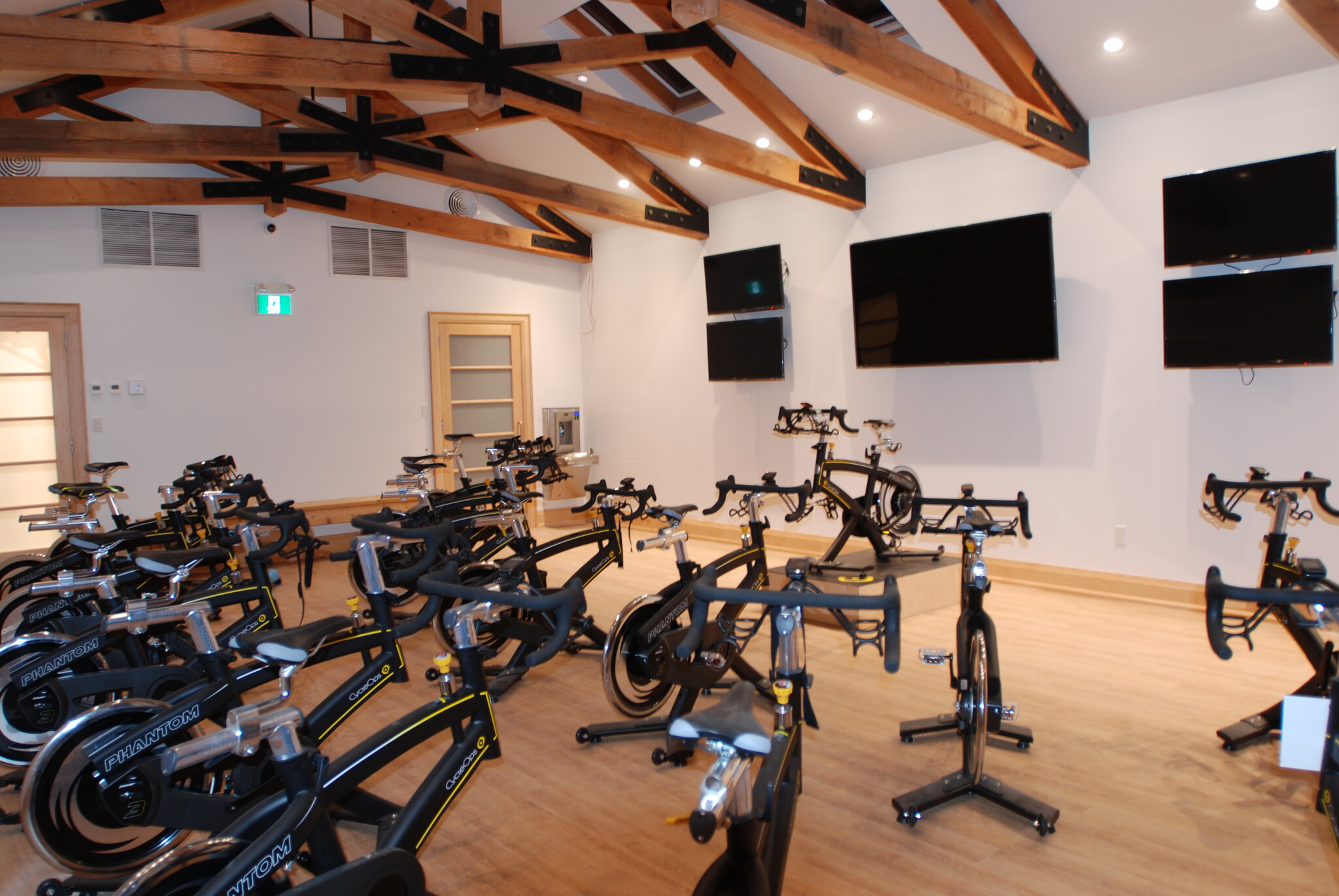 2.  Buy a Fat Bike.
Fat bikes are not only super cool looking they are super fun.  Fat bikes will change your winter, they actually get you excited for the snow.  Not only are they super fun but they will show you a side of nature that few ever see.  Fat bikes aren't just for mountain bikers we have several roadies who buy a fat bikes and stick to roads that are not plowed and covered in snow.

3. Buy a trainer.  
Bike trainers provide an excellent way to stay in shape all winter long and really eliminate any excuse of not having the time.  Setup a trainer in your basement and you can ride anytime you want.  However, if you do use a trainer invest in some good training videos like those by Chris Carmichael or try Zwift.com which makes software that you can link up to your trainer up to race against other people online. Below are the 3 main categories of trainers and benefits associated with them. 
A. Rollers
Rollers are the OG of trainers. Essentially, a set of rollers involves your bike sitting on 3 metal or plastic drums which are attached to a frame. The bikes rear tire rests between 2 of the drums while the front tire sits atop a drum. the front and rear drum are connected by a band which allows the drums to spin together. This type of trainer aids in the perfection of a cyclist's stroke and helps develop a tolerance for a higher cadence. The benefit is that this type of trainer usually requires no additional modifications to the bike.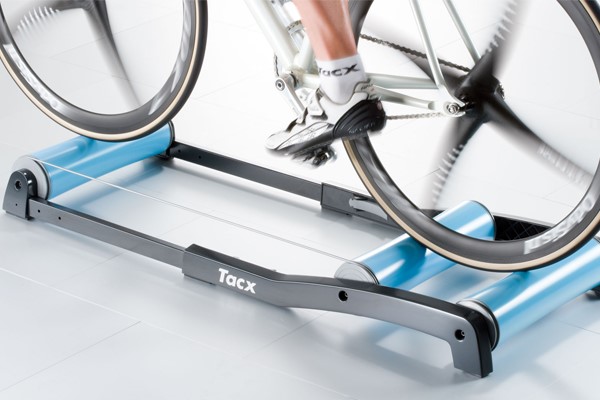 B. Friction Trainer
After rollers came the friction trainers. Friction trainers stabilize the bike's front tire and allow for the cyclist to pedal against some sort of rotating resistance. There are fan trainers, magnetic trainers, and fluid trainers. The benefit to these trainers is the availability to make it a smart trainer which can interact with many different devices and allow a cyclist to train on conditions similar to prior rides. An added benefit is that friction trainers can be very quiet for those riding in the early morning or late at night.  These trainers normally require the cyclist to purchase a special trainer tire due to high temperatures during riding.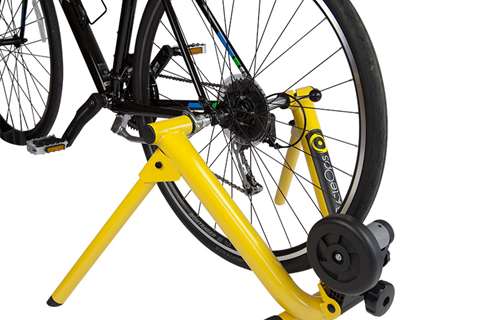 C. Direct Drive Trainer
direct drive trainers allow cyclists to mount their bike directly to the trainer by removing the bike's rear wheel. These trainers are normally more costly but provide much greater capability when compared to other types of trainers. These trainers can provide the most resistance and the most capable for anyone looking for a smart trainer.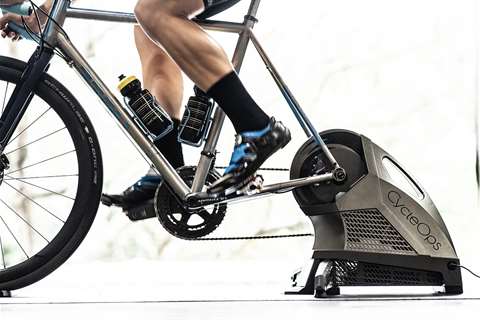 4.  Plan rides around storms.  
With the right kind of gear and avoiding major snow storms you can ride your road bike consistently throughout the winter.  We have customers who never stop riding their road bike all winter long and always ride outside.  They plan around the weather forecast and with the right type of winter apparel, they are able to ride in the coldest temperatures.  It's all about the right apparel and layering.  
5.  Escape down to St. George.  
St George is only 3-1/2 hours from our store and when we get our super nasty inversions they typically have 60 to 70 degree weather.  St. George has a lot of great mountain bike trails and a lot of fun road rides.  You can go down for a weekend or even make it into a day trip.  Several guys from the store will take off early in the morning and are home that same night after enjoying hours of riding down south.  This is a great way to get away and have some fun. Another weekend option includes Las Vegas. It is a great place to ride and similar to St. George, has lots of riding for both roadies and mountain bikers alike.