Posted on
By The Noble Nomad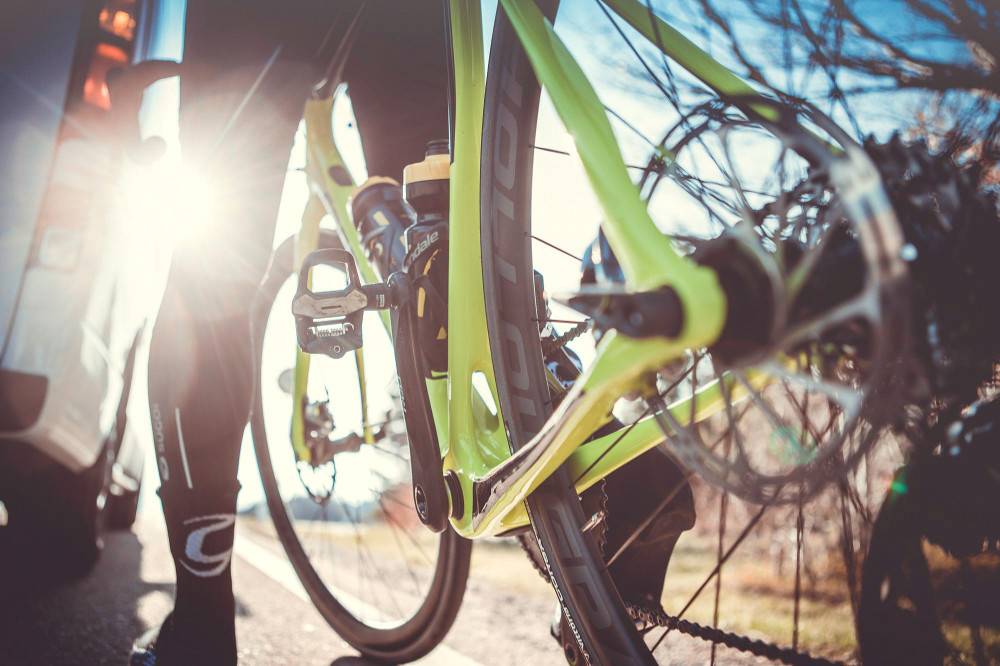 "Cross Chaining" has become a taboo word that scares the stretchy pants of many a cyclist. However, lets address what it actually means, does it apply to you, and how it can be avoided.
In the shop recently we have gotten a few questions about what it means to cross chain and why it is bad for your bike. To start at the beginning, in order to cross chain, your bike needs to have a front and a rear derailleur. With two or more chainrings and a cassette ranging from 8-11 different sizes, there are lots of different options to choose from to augment the difficulty or ease with which you ride. However, not all difficulties are considered equal. Some cyclists prefer to ride their whole ride in the big ring, while others prefer the classic drivetrain with 3 chainrings so that they can climb all hills and right up the side of some tall buildings. Here is where the problem if cross-chaining becomes a problem indeed.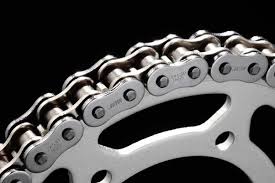 The practice of cross-chaining involves when the chain is placed under stresses which can drastically reduce the life of a chain, cassette, and chainrings by increasing the stretch and wear on the chain increase the wear on the teeth of the cassette and chainrings that occur while riding.
A cyclist is said to be cross chaining when he or she rides while engaging the largest front chainring and the largest rear cog. He or she also is said to be cross chaining when riding in the smallest front chainring and the smallest rear cog. When the chain is placed in these gears, the chain is exposed to lateral stretching and causes premature wear to occur to the chain that would not otherwise occur.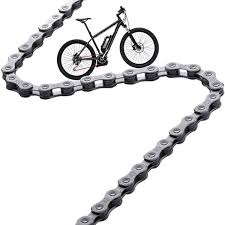 Apart from chain wear, the teeth of the rear cassette and the front chainring also wear which over time cause them to become thin and brittle. This can equate to the teeth snapping while under pressure which might result in an accident for the rider.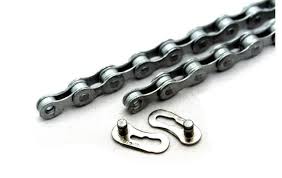 The trick to avoiding cross chaining is to always maintain your chain in a direct line between the front chainring and the rear cassette. Being cognizant of chain wear and cassette wear are also important aspects of bike maintenance. Whenever changing a chain, be sure to inspect chainrings and cassette for wear. If too worn, replacing an old chain will cause the drive train to jump under large loads of stress. Be case and always maintain a direct line between the front chain rings and the rear cassette cogs.