INTRODUCING
THE ALL-NEW CANNONDALE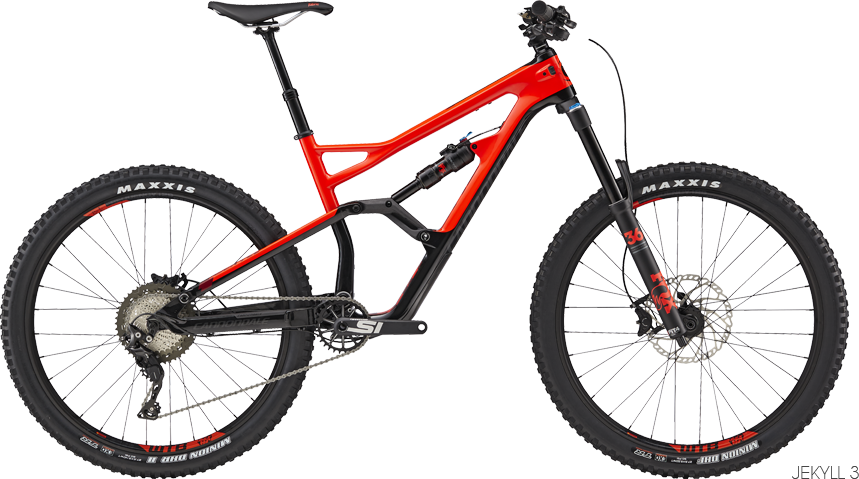 STAGE READY
Re-engineered from the ground up to be the best enduro race rig on the hill.
Enduro isn't a game of big moves. It's about getting lots and lots of little things right – nailing a cleaner line, a tighter corner, kicking a little harder, taking a hundredth of a second here, a hundredth there, and doing it stage after stage. That why the all-new Jekyll such a perfect enduro rig – lots of little features work seamlessly together to deliver a big advantage.
BEST GEOMETRY
65-degree head tube angle, steep seat tube angle and short 420mm chainstays give you the confidence and control on the most demanding terrain.
STAY AGILE
Only Asymmetric Integration (Ai) can deliver short stiff stays with no downside. Incredible agility and traction plus a stiffer, stronger rear wheel and big tire mud clearance - that's the Ai magic.
CONTROL THE SITUATION
Optimize your ride on-the-fly with the Jekyll's new Fox Gemini shock – Hustle Mode for the sprints and the climbs and Flow Mode for pure unaltered Fox downhill performance.
JEKYLL 1: $7,749.99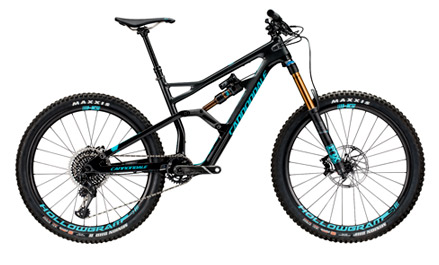 JEKYLL 2: $5,999.99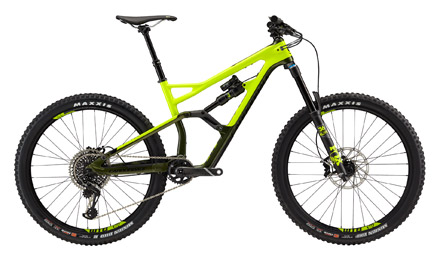 JEKYLL 3: $4,199.99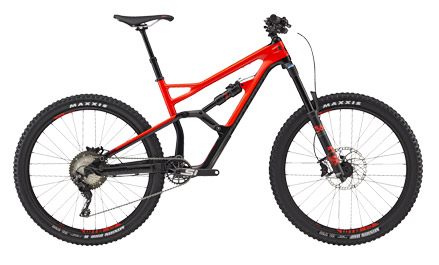 JEKYLL 4: $3,199.99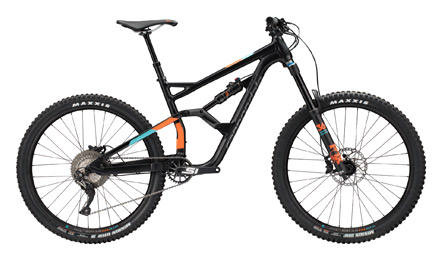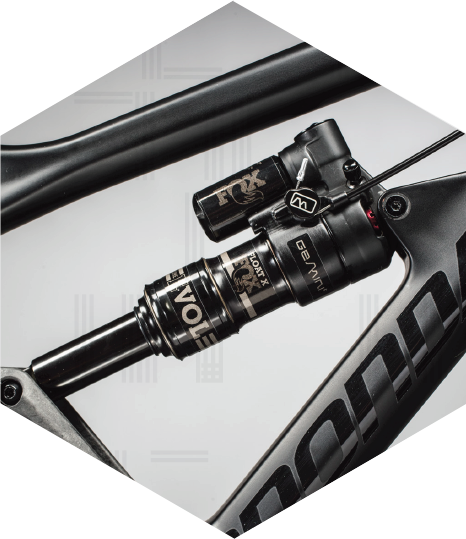 HUSTLE & FLOW
CANNONDALE MOUNTAIN
GEMINI SHOCK
Co-developed with Fox, the Gemini system adds two ride modes (Hustle & Flow) to the killer performance of Fox shocks. Flip to Hustle to shorten the travel and ramp up the spring rate for a snappier, more responsive feel for pumping through turns, sprints and traction-challenged climbs. Flip back to Flow for full Fox travel when things get rough.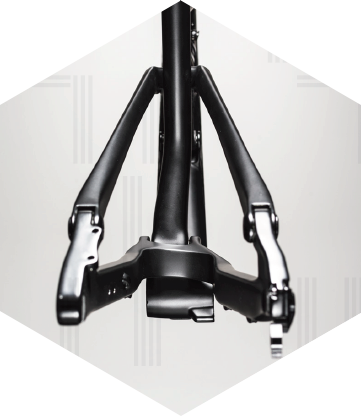 NIMBLE TO THE POWER OF AI
ASYMMETRIC INTEGRATION
Zero compromise is the game and Asymmetric Integration (Ai) is the name. Ai delivers some of the shortest stays on the trail and has way more tire clearance and frame stiffness than any traditional boost design can muster.
Combined with a rear wheel that's stiffer and stronger thanks to the Ai even-dish build, the all new Jekyll has the kind of agility and traction that has to be ridden to be believed. It's not magic, it's asymmetric.
KEY JEKYLL FEATURES
Category: Enduro/ Aggressive All-Mountain.
Travel: 165mm rear / 170mm front.
Carbon Shock link on all models!
LockR pivot axles keep things solid and stiff.
Boost Spacing on all forks (110x15mm thru).
Boost Ai rear wheels – that's right, 148x12 Boost hubs, dished to Ai. Oh yeah – even Boostier.
Clean, adaptable internal cable management on all bikes.
BallisTec Carbon and SmartForm C1 Alloy Construction.