Posted on
By Christy Cook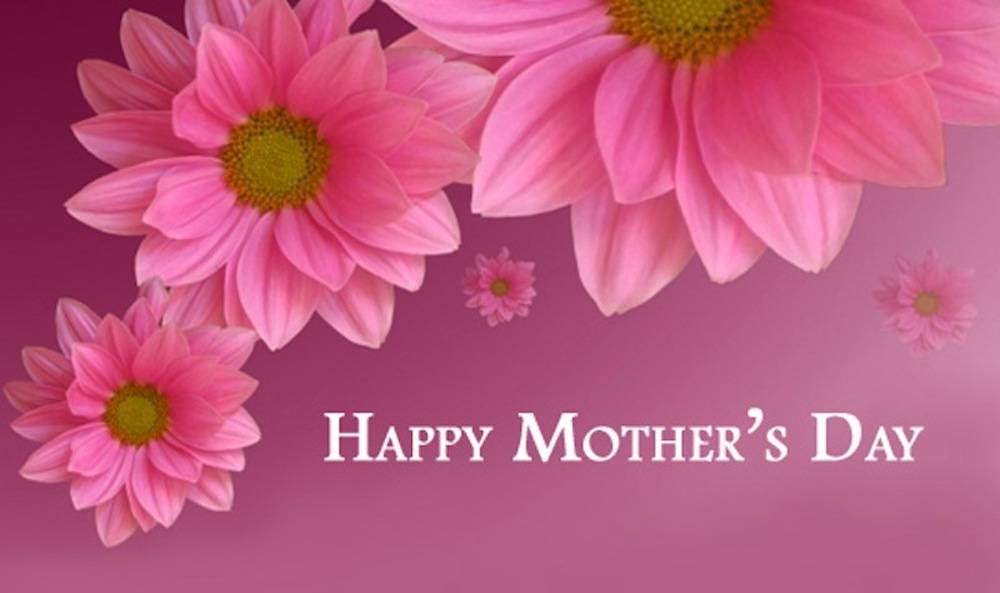 Think about the level of riding the special mom in your life does. You may prefer to buy a full faced mountain biking helmet, but chances are your mom isn't going to appreciate this gift nearly as much (unless your mom is that one who would prefer the full faced helmet). The following are a few gifts that we think your special mama would like:
#1 A Good Water Bottle
There really are better and best! A water bottle will last a long time and having a good one really makes a difference. We recommend getting one with insulation because they keep your water nice and cold and refreshing (literally) for so much longer. When it gets hot this summer, this could make your mom's day! (And don't forget the electrolyte drink mix!)
#2 A New Jersey
Having the right gear and maximum comfort makes riding more fun. There are a lot of options for cycling jerseys, some even with self-cooling fabric technology! Pick one in her favorite color and she'll be singing your praises all season long (and for years to come).
#3 Tannus Tires
"Honey, can you come pick me up? I got a flat (or three)." You're gonna miss those calls, aren't you? Almost as much as she is going to miss making them. These tires are rated for 5000 miles (that's from Disney Land, to Disney World, and back to Disney land again) and guess what? They come in 12 different colors! (Squeeeel!)
#4 New Gloves
A good pair of gloves can last for years and reduce the amount of road friction you will feel in your hands. When looking for a pair for your mom, check and see how many gel points they have. Usually the more gel points the better. Score.
#5 Chocolate Recovery Drink
Um, what woman doesn't love chocolate? It's a safe bet. And topping off a ride with a recovery drink will help replenish the muscle-building protein so she is stronger and more ready for the next ride. Chocolate AND muscles? Yes, please.
#6 New shoes
You think she has enough shoes already? Well it's not about you, now is it? A woman can never have too many shoes. Period. Put an end to numb toes by making sure you know her size. If she's with you when you buy them, all the better.
#7 New helmet
Did you know that helmets begin to break down inside after 5 years? Gotta keep that mama head safe. Unless you want to take over everything that she does for the rest of your life. It's the gift that keeps on giving.
#8 Camelbak products
We have a bunch of new products in—and they come with a lifetime warranty when you buy through us! (Not all stores offer that). Hydration, hydration, hydration.
# 9 New bike!
Nothing says love like a shiny new ride. (Giant red bow not included—but highly recommended). We have some awesome spring deals going on right now, and some great looking bikes, so come on in check out the selection.
#10 Gift Card
Too timid to pick out anything without her consent? We totally get it. Play it safe with a gift card!