Posted on
By Spencer Felton
Don't give excuses about why you haven't ridden these loops, just get out and do it! You'll do yourself a favor. Take the advice and GO RIDE. Trust me, we're professionals.
As per usual, winter decided to come all at once and seemingly early. It's a scary time when there is snow before pumpkin spice lattes. However, while there is a little time left, we have compiled the list of lists, the rides of glory that are filled with some of the most beautiful scenery ever known to the human race. It has been said that the view from the bottom may be daunting but the view from the top is ethereal (Definition: a way that seems too perfect for this world. google.com) If you have any questions about any of these rides come into the shop and ask about them. They are so much fun and if you need a partner to ride with and show you the roads or trails, come in and one of us would be more than willing to plan a ride. Remeber that part about these rides seeming too perfect? Yeah, I mean that.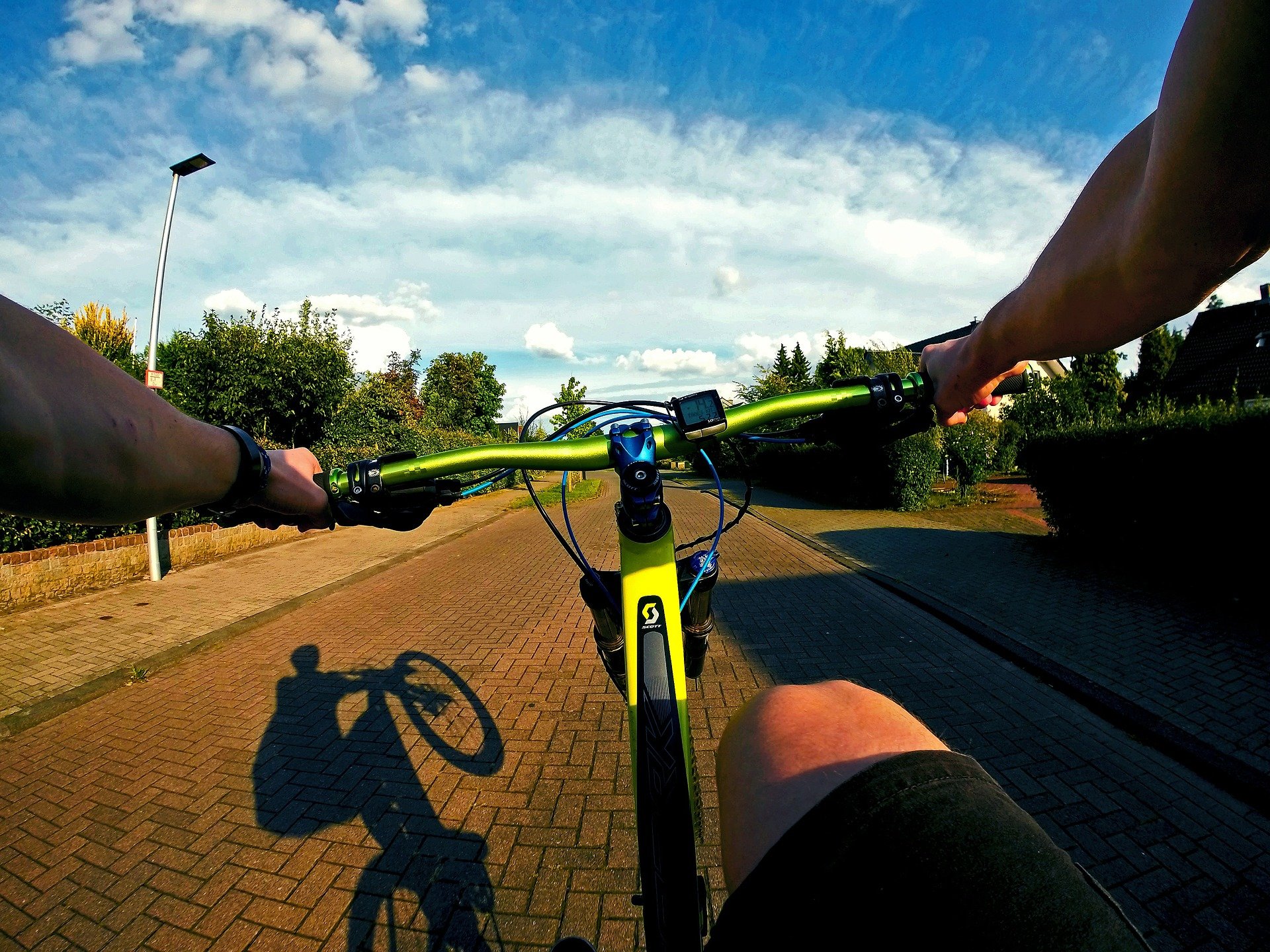 Alpine Loop (Road)2 to 3 hours American Fork Canyon

This ride goes up past the Sundance Ski Resort and closes when there is snow so chop-chop. Go ride it.

Nebo Loop (Road) 3 to 5 hours Payson Canyon

This is one of those ethereal rides I was talking about. Go ride it while the colors are changing. Don't let mother nature get the best of your riding schedule.

Wonder Of the Wasatch or WOW Trail (Mountain) 2 hours Midway.

This trail is not only a wonder of the Wasatch but a Wonder of the world. Depending on the snow conditions there may be mud so be careful and avoid the mud. It ruins the trails for next year.

Corner Canyon (Mountain), Draper

This is a great ride that gets heavy use. Be sure to obey the rules of the trail because these trails are kept up through a volunteer crew. Be respectful of the effort put into these trails.

Park City Trail system MTB,

Need I say more? It's Park City for crying out loud. Be sure to bundle up because it is getting chilly up there depending on when you go. Long gone are the days of +85 degrees.

Big Cottonwood Canyon (road) Salt Lake City 2-3 hours

Prepare yourself. It's a good one. Make sure to check the conditions of all the canyons prior to riding. I have found that the UDOT app for my phone is a huge help in determining road conditions.

Little Cottonwood Canyon (road) SLC 2 hours

Just because it says little don't think that you won't be sore afterward. Get out and get your butt up that canyon.

Crest Trail (MTB) Salt Lake-Park City

Pro tip- Make sure to check availability. The trail is only available for biking on odd-numbered days. There you go, now go ride it.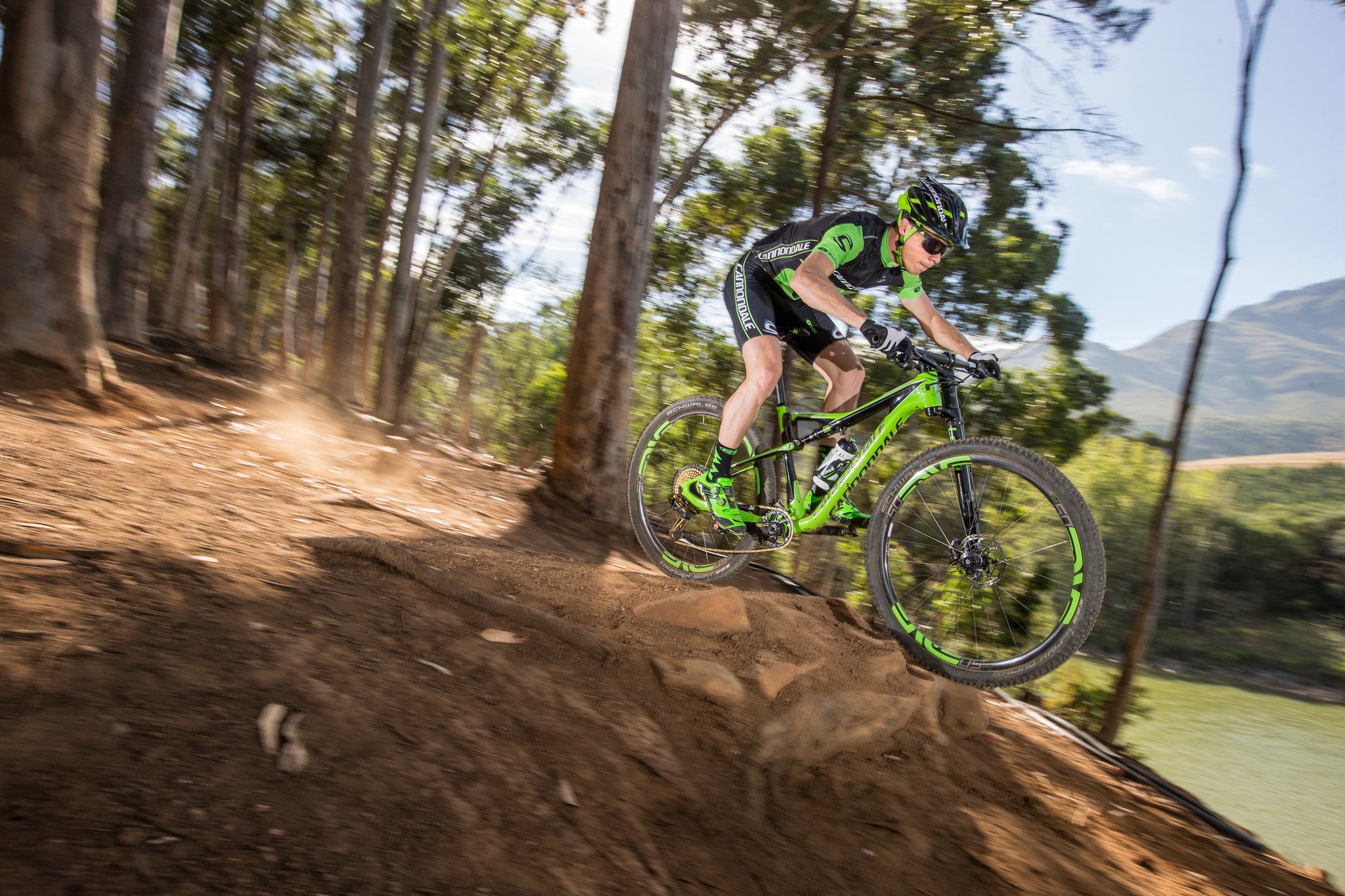 Alright, there's your list. You can keep Googling other lists but let's be honest with each other for a quick minute, you just want to go ride. There are two types of people in this world, those that dream, and those that live like others can only dream of. Be one of those that lives like few men dare to dream. Okay, for real this time, go try one of these rides. Let us know what you think!