Posted on
By Hans Peterson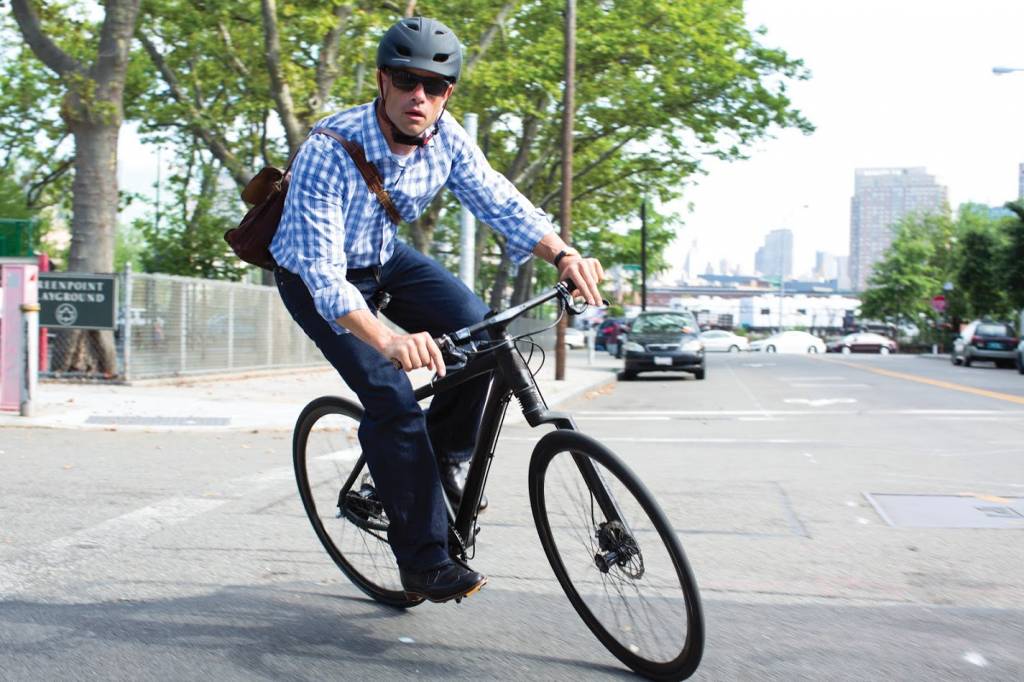 Commuting on a bike to work is a wonderful way to stay in shape, save money, and have fun every day. Along with all the benefits to commuting, there are also some hard things about commuting. This article will hopefully give you some useful tips to make your commute better.
1 You don't have to commute every day
Don't go into commuting on your bike with an all or nothing attitude, even if you commute two days a week one way, that's better than nothing. When you first start commuting, don't sell your car and plan on going every single day. Ease yourself into it, plan on only a few days a week at first and then see how you feel. It's also a good idea to have a backup plan for getting to work, so don't go selling your car.
2 Plan on extra time
Flats, headwind, construction, there are a lot of things that can make your commute take longer than expected. Giving yourself plenty of time to get to work is key to making the experience as enjoyable as possible, plus arriving a few minutes early to work gives you quiet time to prepare mentally for the day.
3 Keep a change of clothes at the office
Having a change of clothes at work gives you the ability to wear cycling specific clothes on your commute which not only makes your commute more enjoyable, but also improves your time. This will also cut down the amount of things you need to carry with you. Some offices are equipped with showers, but this is an exception rather than a rule, if you're not one of the lucky few, have a pack of baby wipes and a stick of deodorant (your coworkers will thank me) handy when you get to work.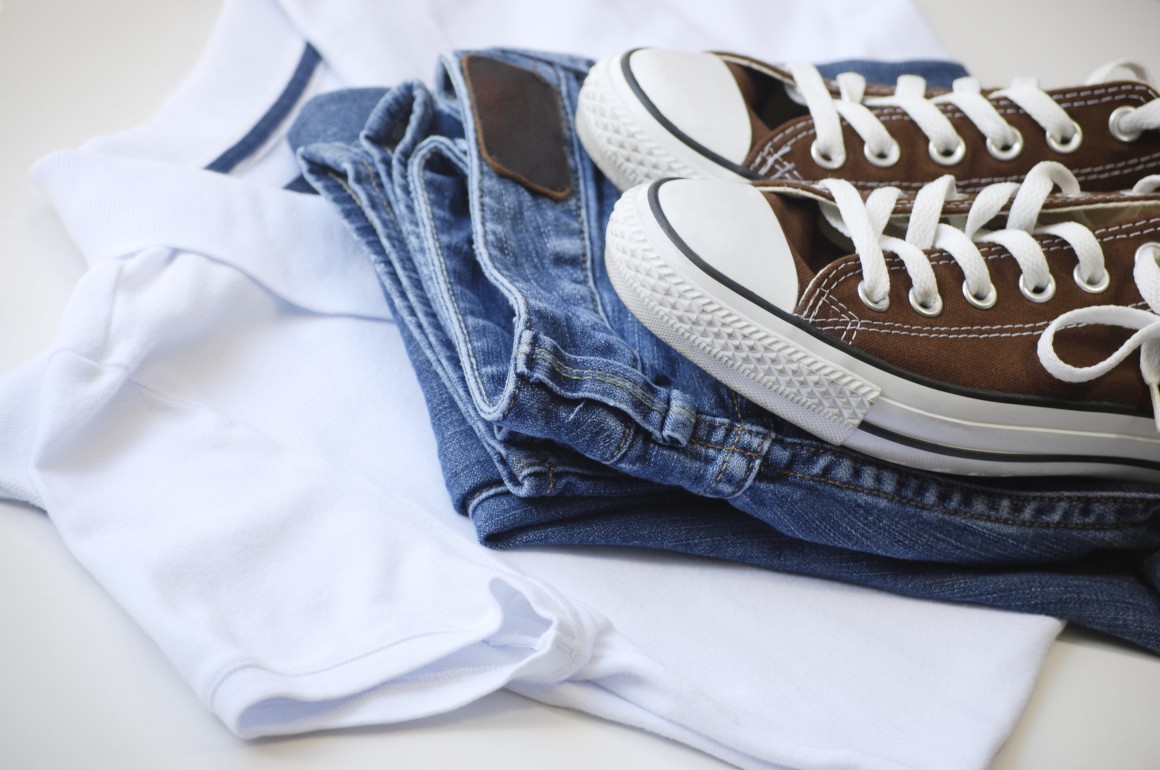 4 Let your bike carry your stuff
Bike racks are easy to install, and inexpensive, if you have a significant amount of baggage to carry to work, consider investing in some panniers, or a seat post bike rack. Having your things on a rack puts you in a better position to control your bike.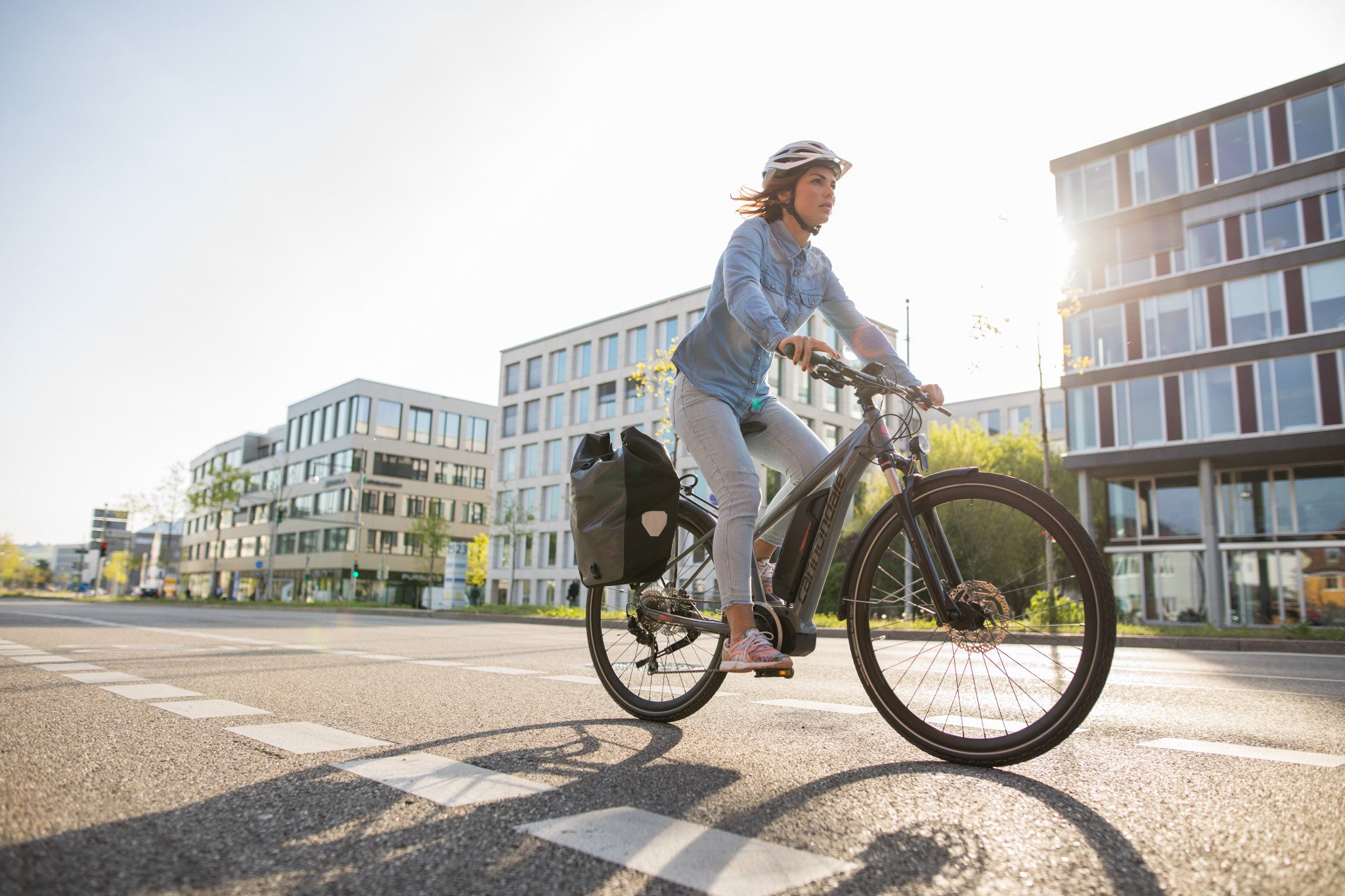 5 follow traffic laws
There's nothing worse to the cycling community than a cyclist that breaks traffic laws. Because cyclists are the minority, when one person breaks the rules it makes everyone look bad. Do the world a favor and follow the laws. Safety first.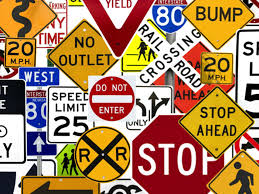 Thanks for reading this article, if you have any commuting tips of your own please share them on our facebook page, we'd love to hear them https://www.facebook.com/noblecycling/